UPCOMING COURSES: YOGA THERAPY TRAINING
USA
Long Island, New York
Spheres of Light and Subtle Bodies (Module 2) December 3-7, 2018
Location: Westways Sanctuary 386 Littleworth Lane Sea Cliff, New York 11579
Workshop info and registration here
Red Hook, NY (Upstate New York)
Dates and Module: TBA
Location: Metta Center For Conscious Living 17 Glen Pond Drive Red Hook, NY 12571
Contact: Alli Hutchins metta.redhook@gmail.com
New York City
Location, Dates, and Module: TBA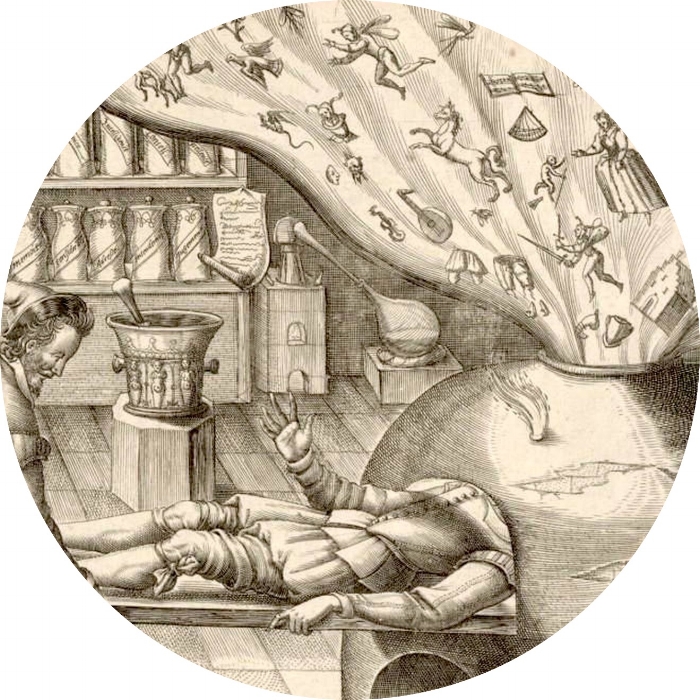 Bochum, Germany
The Sky of Mind (Module 5) January 8-13, 2019
Contact: Susanne Breddemann - Gurmeet Kaur
susonne@kundaliniyoga-bochum.de
Location: Kundalini Yoga Bochum 115 Bergstraße Bochum, NRW, 44791
Course Fee: The cost per module is 980€.
*When enrolling for these a discount applies: you pay only 890€ for each Module. Food and accommodation not included. A registration fee of 200€ is payable on sign up. (This registration fee is non-refundable in case of cancellation.) Balance payment is to be made 4 weeks prior to the start date of the training course.

London, UK
The Twisted Hair (Module 3) November 22-27, 2018
THIS MODULE IS NOW FULLY SUBSCRIBED - as is the waiting list for any cancellations.
More info and link to waiting list here